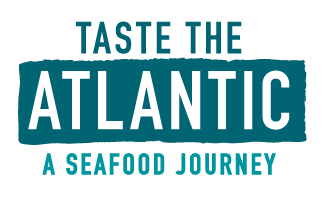 Fresh Oysters, Clear waters and Spectacular Views
Join us on our farm tour and see first-hand the life cycle of an oyster. As part of the tour you will enjoy the taste of oysters fresh from the Atlantic Sea.
Our tour is a one hour guided tour by the oyster farmer.
At the conclusion, you will have visited an oyster farm, learnt about the different oyster farming methods.  Have an understanding of how our oysters are grown from seed to Jumbo size. What is involved in getting them restaurant ready. Received a demonstration of how to shuck an oyster and best of all get to taste an oyster fresh  out of the water. You will have the chance to ask any questions and will be an expert at the end of the tour
Pre booking essential, our bay is tidal and we can only offer tour when the tide is out.
Our next tours will be
Thursday 
17th October 2.30 pm,
Friday 18th October 3.00 pm. 
Saturday 19th 16.00 pm
Thursday 24th 9.30 am
Friday 25th 10.00 am
Saturday 26th 11.00 am
Monday 28th 11.30 am
Wednesday 30th 1.00 pm
Thursday 31st October 3.45 pm
Friday 1st November 2.30 pm
Monday 4th November 4.00 pm
Saturday 9th November 10.00 am
Monday 11th November 11.00
Wednesday 13th November 12.00
Thursday 14th November 12.30 pm
Friday 15th November 1.00 pm
Saturday 16th November 2.00 pm
. 
Wear weather appropriate clothing
Wear beach appropriate footwear, you may have to walk in a couple inches of water, depending on tide.
Families & Groups
Special
Family Group Rates
*Special family group rates
Suitable for children over 5 years
The tour will involve a gentle 300m walk on the beach to the farm.