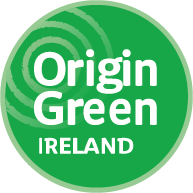 Origin Green Gold Member Announcement Event
On November 19th, Bord Bia was joined by the Minister for Agriculture, Food and the Marine, Mr. Charlie McConalogue, and over 320 food companies for a special online event where 26 of Ireland's leading food businesses including Irish Premium Oysters received inaugural Origin Green Gold Membership in recognition of their efforts to excel in sustainable food production.
The event recognised the Origin Green Gold Members for 2020, and provided insight into the role of sustainability in the agri-business sector through panel discussions with Minister McConalogue, Dan MacSweeney, Bord Bia chairman, Tara McCarthy, Bord Bia CEO and Deirdre Ryan, director of Origin Green and a keynote address from Mike Barry, leading sustainability change agent.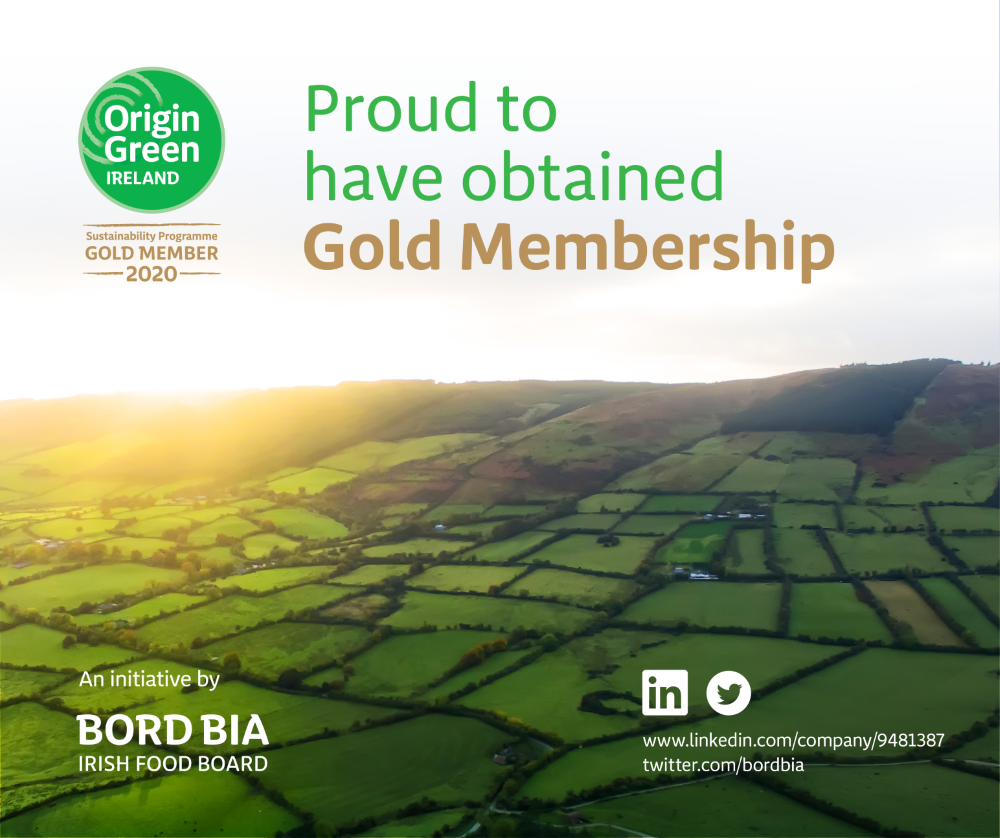 Green Food & Beverage Producer Awards 2020
On Thursday, November 5th, 2020, the winners of the inaugural Green Food & Beverage Producer Awards were revealed in front of a live digital audience. View the winners below.
The standard of entries really impressed the judges and because the results were close, we also announced 2nd & 3rd places across selected categories.
Best Sustainable Seafood Processor
WINNER: Irish Premium Oysters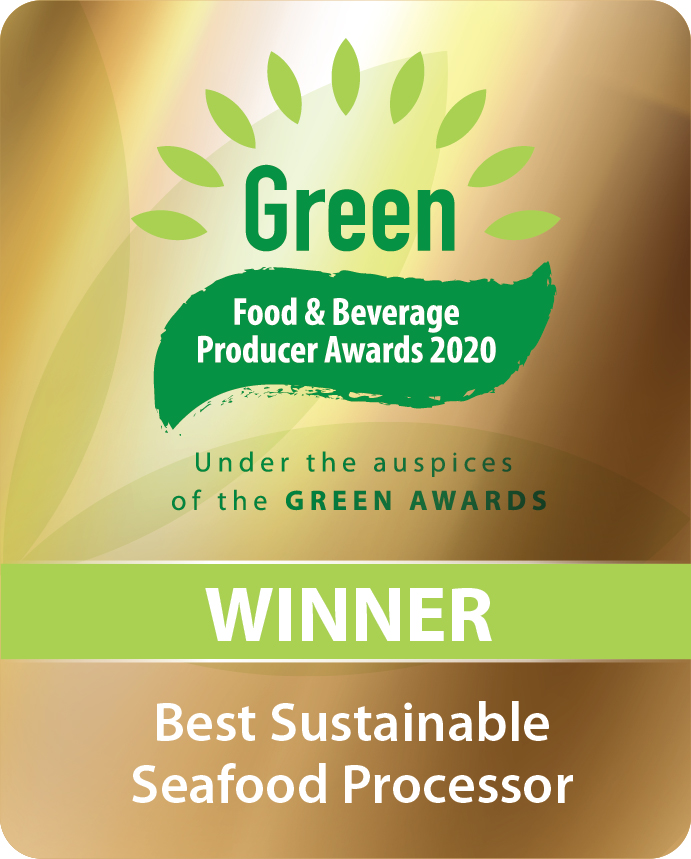 To view the winners of the 2020 awards, please

click here

.